$775 Million Xarelto Settlement for 25,000 Pending Lawsuits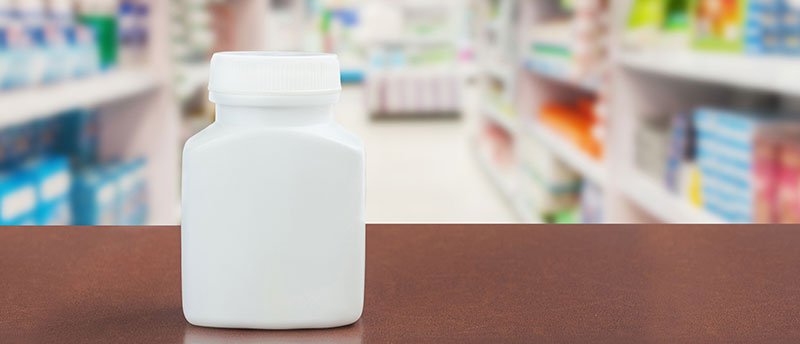 Court documents released Monday indicate Bayer and Johnson and Johnson will settle all federal Xarelto blood thinner lawsuits. The $775 million settlement will be distributed among plaintiffs represented in approximately 25,000 active cases. Since J&J and Bayer co-developed the drug, they have agreed to split the amount equally.
In the settlement agreement, neither company has admitted any liability related to Xarelto, despite plaintiffs' claims that the drug caused serious side effects.
Incomplete Xarelto Marketing Information
Xarelto (rivaroxabin) received FDA approval in 2011 as a way of preventing deep vein thrombosis, possibly leading to pulmonary embolism, in patients undergoing joint replacement surgery. The original label contained brief warnings about a risk of bleeding associated with the drug, but patients were not told that no antidote existed at the time.
Instead, patients and physicians were informed of Xarelto's superior characteristics. Unlike the common anticoagulant warfarin, Xarelto could be taken only once a day and would not require routine blood monitoring or abstinence from certain foods. Plaintiffs in Xarelto lawsuits claimed the drug's manufacturers had a responsibility to warn patients of its dangers and lack of antidote rather than focusing exclusively on its potential selling points.
The FDA required the addition of a black-box warning to Xarelto's label informing patients and physicians of the risk of spinal bleeds associated with the drug in 2013. A year later, the label would finally carry information regarding the lack of an antidote for the blood thinner.
With the additional warnings as well as FDA approval of Andexxa as a Xarelto antidote in 2018, it is unlikely that future Xarelto patients will be able to claim legal damages related to uncontrollable bleeding.
Early Xarelto Lawsuits Favored Manufacturers
Most of the more than 27,000 lawsuits related to Xarelto were centralized in federal multidistrict litigation under MDL 2592. Just under 2,000 were consolidated within the Philadelphia Complex Litigation Center with lawsuits related to other anticoagulants.
The settlement announced Monday applies only to cases within MDL 2592, but it comes as somewhat of a surprise after early bellwether trials heavily favored Bayer and J&J. In all three first round trials, juries sided with the drug manufacturers. Jury members determined that patients and physicians had been adequately warned about the drug's potential risks and that plaintiffs were not entitled to damages.
When asked about the decision to settle, a Bayer representative indicated the company believes all Xarelto lawsuit claims lack merit. According to the company, the settlement allows them to reduce costs, both time and money, associated with ongoing litigation. With more than $6 billion in yearly revenue between the two manufacturers, the settlement represents less than 13% of the money generated by Xarelto sales in a single year.