Essure Oversight to Extend Beyond Discontinuation of US Sales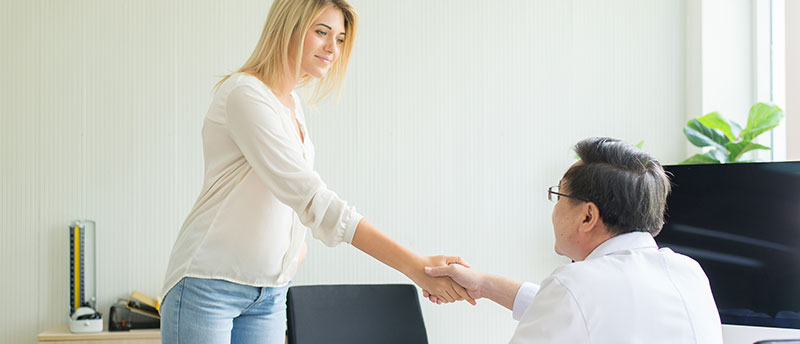 In a statement issued this afternoon, FDA Commissioner Scott Gottlieb, M.D. outlined new steps the agency hopes will reduce potential risks the Essure device may pose to patients. Manufacturer Bayer announced in July that it would remove the device from the US market after December 31st, 2018 due to declining sales. While they claim the permanently implantable device still safely and effectively prevents pregnancy, more than 18,000 Essure lawsuits currently hope to prove otherwise.
Bayer Must Follow Essure Patients For Five Years
The FDA has extended the duration of the post-approval study from three years to five years in an effort to collect more relevant data on long-term side effects and reasons for device removal. In response to patient claims of autoimmune disorders resulting from Essure implantation, the FDA will also require periodic blood testing of study patients to monitor inflammatory markers.
Since the 2016 addition of a boxed warning coupled with a required Patient Decision Checklist, sales of the Essure device plummeted by 70%, making it difficult for Bayer to enroll the originally mandated number of patients in the study. The FDA has acknowledged this and will allow continued enrollment of any patients who choose to use the device until its full removal from the market.
Bayer has blamed declining sales on "inaccurate and misleading publicity," but members of the Essure Problems Facebook Group would likely attribute it to public awareness of the facts. The FDA's extension of the post-approval study and requirement of additional blood testing will help future patients make the distinction between "misleading publicity" and scientifically defensible data for themselves.
Essure Lawsuit Problems Increasing
In November, Bayer released its latest quarterly financial report showing that 1,000 more women had filed claims against the company since its previous report in July. In total, the number of Essure lawsuits has grown by 10% in 2018. Part of the increase is undoubtedly due to higher awareness of the problem ever since Netflix released a damning documentary on the device over the summer.
If you or someone you love experienced a severe side effect after Essure birth control device implantation, you should talk to a lawyer right away to get a free case review and understand your legal rights.