3M Earplug Lawsuits Transferred to MDL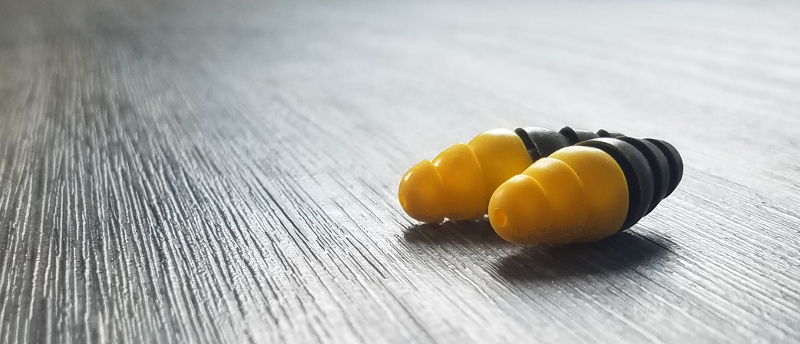 This week a federal judicial panel consolidated more than 640 lawsuits alleging 3M's defective military earplugs caused hearing damage and loss. The cases were sent to the Federal Northern District of Florida under U.S. District Judge M. Casey Rodgers.
3M Knew Their Earplugs Were Defective
At the heart of these lawsuits are the Dual-Ended Combat Arms Earplugs Version 2 (CAEV2) that, according to plaintiffs, simply did not work. According to promotional materials, they could protect against both intermittent and constant noises up to 190 decibels. The U.S. Military believed the earplugs worked, and provided exclusively CAEV2 earplugs to service members from 2003 to 2012.
Plaintiffs allege that 3M knew design defects predisposed the CAEV2 to failure, but kept this information from the U.S. Military. As a result, hundreds of thousands of military personnel were exposed to hazardous noises when they thought their ears were protected. The lawsuits attribute a number of types of hearing loss to the defective earplugs including tinnitus (ringing of the ears), hearing impairment and complete loss of hearing.
Have hearing damage from 3M ear plugs?
Talk to a lawyer for a free case review
Expected Number of Lawsuits Demands a Capable Venue
Plaintiffs' lawyers requested the lawsuits be centralized in various locations including California, Minnesota, New Jersey and Texas. Ultimately the Judicial Panel on Multidistrict Litigation (JPML) settled on Florida for a number of reasons.
Judge M. Casey Rodgers has extensive experience handling MDLs of this scale and currently presides over nationwide Abilify lawsuits. The Abilify MDL is expected to close soon, as litigants announced a settlement agreement in mid-February 2019. As such, the JPML may believe Judge Rodgers will have enough resources available moving forward to efficiently handle the thousands of additional lawsuits likely to be filed against 3M.
3M accused plaintiffs' lawyers of attempting to manipulate the venue in order to place it in a military-friendly location. Despite this allegation, the lawsuits now stand in front of a judge with military experience in a geographic location central to a number of military bases.
More Military Ear Plug Lawsuits Likely
According to court filings, most users were unlikely to know their earplugs malfunctioned. Thus, the hundreds of thousands of military personnel living with hearing damage or loss may be unaware of the CAEV2's role in their condition. Medical treatment and hearing aids can be expensive, but legal damages recovered in a lawsuit can help offset some of those costs. As news coverage of the MDL increases, the number of lawsuits filed is likely to grow.
Did faulty 3M ear plugs damage your hearing?
Talk to a lawyer for a free case review