The Legal Look: Pain and Death in Product Liability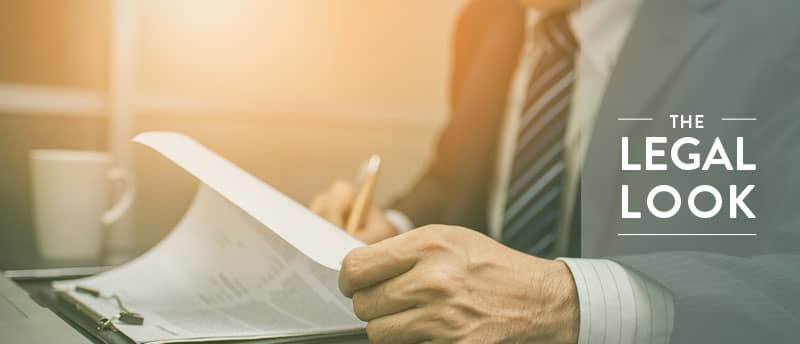 When products aren't held to a high enough standard, it's consumers who are at risk. This week, we take a look at some recent legal battles regarding medical devices, cars and drugs that have lead to deadly results.
GM Pays up in Ignition Switch Settlement
A court verdict has General Motors paying out $120 million to settle with consumers after defective ignition switches led to dozens dead and many more injured. Although some of these accidents happened before GM filed for bankruptcy in 2009, the Supreme Court would not allow the company to dodge legal action. This newest verdict adds on to other hefty penalties; GM already owes approx. $2.5 billion regarding the defective part.
Fire Risks Lead to Huge BMW Recall
About one million BMW vehicles have now been recalled over concerns of under-the-hood fires. The recall affects several models produced from 2006 to 2011. In some cars, the culprit appears to be a defective heater, while in others, wiring issues have lead to fires. While BMW maintains that fires can be caused by a number of factors, not all of which are linked to manufacturing defects, they will be repairing affected cars for free, starting next month. See the list below from ABC to determine if your vehicle may have been affected.
BMW Recalled Models
PCV valve heater recall models:

128i from 2008 through 2011
328i, 525i, 528i, 530i, X3. X5 and Z4 from 2007 through 2011

Blower motor system connectors recall models:

323i, 325i, 325xi, 328i, 328xi, 330i, 330xi, 335i, 335xi and M3 from 2006 through 2011
335is from 2007 through 2011
the 335d from 2009 through 2011
IVC Bellwether Prepares for Jury Trial
The first bellwether trial regarding Cook Medical's IVC filter is now well under way. The named plaintiff in this case, Elizabeth Jane Hill, was implanted with a Cook Celect IVC filter; after implantation, the device migrated and perforated her vena cava and small intestine, causing intense pain and damage. The initial removal procedure failed, and a second procedure was needed to remove the filter.
The case resumed on Monday, November 6, and a jury verdict is expected in the next few weeks. Meanwhile, attorneys are already preparing for the first IVC filter lawsuit against another company, C.R. Bard, Inc., which will begin in March 2018.
EpiPen Failures Lead to Deadly Possibilities
Last year, the makers of EpiPens, Mylan, came under fire for dramatically raising prices on the devices, which can be life-saving in the event of a severe allergic reaction. Now there are different, but also devastating concerns. EpiPen or EpiPen Jr. failures have been reported over 200 times this year, including 7 resulting deaths.
Some of these failures are due to issues with the application device on the Pen. In March, a set of the devices were recalled. Mylan calls the defects "rare." In other cases, the issue was with the contents of the Pen, the epinephrine (adrenaline) itself; reports of leaking could lead to an insufficient dose in an emergency.
Four million people were prescribed EpiPens last year, with Mylan controlling about 70% of the market. While 7 deaths or even 200 failures seem like small numbers in comparison, for those patients, the defect could have cost them their life.