Top Consumer Lawsuits to Watch in 2021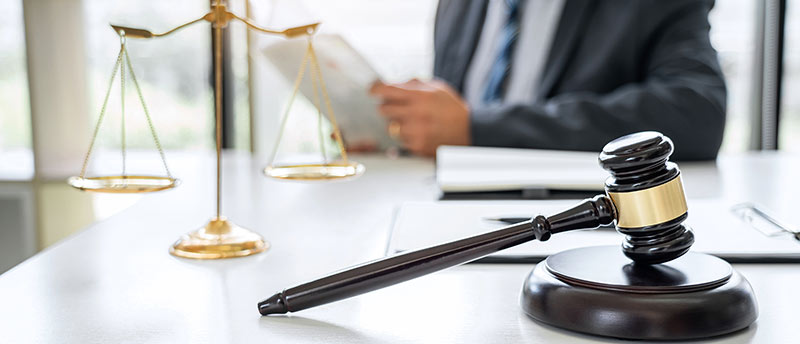 This past year has posed challenges in every arena of life. The world of large-scale consumer litigation has been no exception. As jobs have shifted from in-person to remote, so too have most legal proceedings.
These developments may have slowed the pace of litigation, but they have not stopped it. In fact, several large cases will be moving toward important milestones in 2021. Below you can find the top consumer lawsuits we will be watching this year.
Zantac Cancer Lawsuits
The Issue: Zantac heartburn medication is one of many drugs recently recalled for safety reasons. Multiple forms of the drug tested positive for dangerous levels of a cancer-causing substance. The generic version, ranitidine, also tested positive for the harmful material, NDMA.
Plaintiffs have filed lawsuits against Zantac manufacturers claiming Zantac caused them to develop cancer.
Recent Developments:
The Judicial Panel on Multidistrict Litigation (JPML) consolidated Zantac lawsuits via multidistrict litigation (MDL) in February 2020.
The U.S. Food and Drug Administration (FDA) asked manufacturers to recall all forms of Zantac and ranitidine in April 2020. It has not returned to shelves since.
As of December 2020, there were more than 550 lawsuits pending in the Zantac MDL.
What to Watch in 2021: The court originally set an 18-month deadline for both sides to finish the discovery process. In order to maintain that timeline, the parties were told to substantially complete the process by December 31. We expect the court to release more information any day now. This may include additional conferences, hearings and/or a schedule for the first round of trials.
3M Military Earplugs Lawsuits
The Issue: 3M supplied a special type of earplugs to the United States Military for many years. The Combat Arms Earplugs Version 2 (CAEV2) were supposed to protect wearers from sounds typical of a theater of war. Plaintiffs in the case claim the earplugs were defective. They further claim the earplugs allowed thousands of people to sustain serious, permanent hearing damage.
Recent Developments: More than 200,000 plaintiffs have joined the case against 3M. This makes the case one of the largest lawsuits ever to take place in the United States.
What to Watch in 2021: The first few cases, called bellwethers, are scheduled for April 2021. Bellwether cases sometimes serve as a predictor of future case outcomes.
If the bellwether trials end in verdicts against 3M, that may signal a future settlement. Experts say the legal damages in this case could come to hundreds of millions of dollars.
If you or a loved one sustained hearing damage after using CAEV2 earplugs, you should consider your legal options. You can sign up for a free, no-obligation earplug hearing loss legal consultation here.
Elmiron Vision Loss Lawsuits
The Issue: Elmiron is the only drug approved for the treatment of interstitial cystitis (IC). IC is a painful bladder condition with no known cure. Scientific studies have discovered a unique form of eye damage in Elmiron users. At this time, the damage appears to be irreversible.
Elmiron patients with vision loss and/or eye damage have filed lawsuits against the drug's manufacturers. The lawsuits claim Elmiron damaged users' eyes, and they petition the court for legal damages to compensate for these injuries.
Recent Developments: Lawyers on both sides have requested that the cases be consolidated via multidistrict litigation. The United States Judicial Panel on Multidistrict Litigation (JPML) makes such decisions. The JPML heard arguments for consolidation in early December and granted consolidation. These Elmiron lawsuits will proceed in the District of New Jersey.
What to Watch in 2021: Since these cases now form MDL #2973, we expect to see a number of developments in the coming year. It is possible that more plaintiffs will join the MDL. The court may even go so far as to schedule the first few trials. Only time will tell.
Many Other Lawsuits
Our entire team will be monitoring these and a slew of other lawsuits in the coming year. You can see the cases we monitor by selecting from any of the categories below:
As the year progresses, our team will continue keeping you informed of developments in these important cases.
You can find a full list of every lawsuit we cover here >>>