$2 Billion Roundup Verdict Cut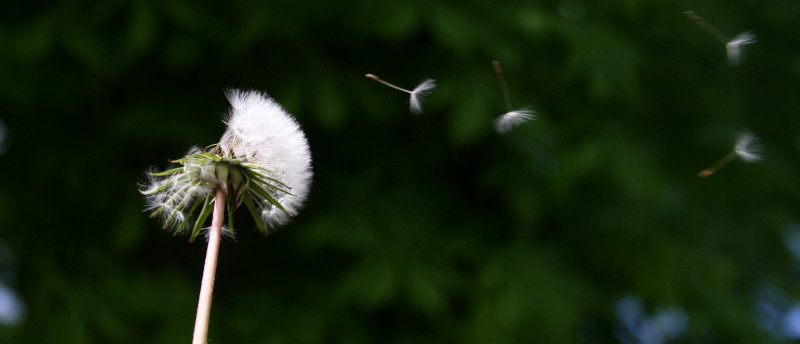 Yesterday, California Superior Court Judge Winifred Smith reduced Alva and Alberta Pilliod's historic $2 billion Roundup verdict by 95% to just $86.7 million. This latest appeals court decision comes less than two weeks after a federal judge slashed another large Roundup verdict from $80 million to $25.27 million.
Why the Judge Cut the Roundup Verdict
Unlike the Hardeman case, in which the judge cut only punitive damages, Judge Smith reduced both the punitive damages and compensatory damages in the Pilliods' case. The reasoning, however, was very similar to the other Roundup verdict reductions we have seen so far.
In this case there was clear and convincing evidence that Monsanto made efforts to impede, discourage, or distort scientific inquiry and the resulting science.
Reuters
According to Reuters, Judge Smith believed that giving the Pilliods each $1 billion in punitive damages was "excessive and unconstitutional." This mirrors language used in decisions that reduced the compensation for both Edwin Hardeman and Dewayne Johnson, in which the judges declared high awards to violate due process.
The encouraging news is that Judge Smith did not throw out the case altogether, despite Bayer's attempts to get the verdict dismissed outright. In her decision, the judge acknowledged that there was "clear and convincing evidence that Monsanto made efforts to impede, discourage, or distort scientific inquiry and the resulting science." As a result, Bayer and its subsidiary Monsanto breached their duty in warning consumers about the potential link between Roundup and cancer.
As with previous cases, Bayer is appealing the decision in an attempt to have the verdict thrown out completely.
Is This the New Normal for Roundup Lawsuits?
So far, only three Roundup cases have gone to trial, all of which have received extraordinarily large jury awards that were later cut by judges on appeal. Is this how the thousands of plaintiffs who have filed Roundup lawsuits can expect their trials to go as well?
While it might seem like a trend is forming, it is still far too early to tell how future cases might go. Bayer continues to profess that it had no responsibility to warn customers about the potentially carcinogenic effects of glyphosate, and it is actively appealing all of the trials that have concluded so far. It's possible one or more of cases could even go before the Supreme Court.
On the other hand, Bayer has been feeling increasing pressure from its investors to resolve these cases and put all of the Roundup litigation behind them. While the reduced verdict will likely put some temporary relief on the company's stock price, investors and analysts are fearing that long, drawn-out court cases will only damage the corporation's public image even more. It's possible this pressure could lead to the company offering a settlement that would clear the way for future growth.
The Victims Are Still Winning
The bottom line is that the cancer victims at the heart of Roundup cases are still winning, even with the reduced amounts. They are receiving tens of millions of dollars they didn't have before, which will help them pay for treatments (ones they've already had, as well as future care) and hopefully take some of the financial pressure off their families.